News
2022/8/7

Monozukuri - A Celebration of Japanese Artisanal Techniques 2022 has ended.
Please enjoy the video of the event.
2022/8/4

Advance reservations for the experience program are no longer accepted.
* Please come to the booth on the day to see if it is possible to accept each experience program on the day.
2022/8/1

The appearance schedule of some stage supporters have changed.
2022/7/19

We released the appearance schedule of the stage supporters.
*Some stage supporters have changed.
2022/7/11

Grand opening of website.
2022/5/23

Website was launched.
---
We will update our web site in a timely manner about event contents / announcement of the latest information of the exhibitors, advance reservation reception for experience programs and so on.
To customers who come to the
"Monozukuri - A Celebration of Japanese Artisanal Techniques 2022"
We ask for your cooperation in the following efforts to prevent the infection of the new coronavirus.
〇Wearing a mask in the venue  
〇Disinfection of fingers at entrances, etc.  
〇Ensuring social distance (a certain distance)  
〇Refrain from talking in a loud voice  
〇If you feel unwell or have a fever, refrain from visiting the venue.
There are many demonstrations of "craftsmanship"
and hands-on programs!
Workshops, competitions, talk shows, etc. for young people will also be held!

No reservations is required! Feel free to join us! More
Guest will be invited to pumps energy and bring fun into the event!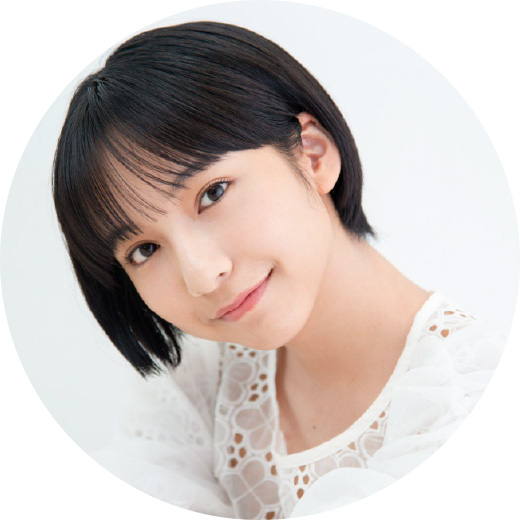 Actress and talent Suzu Yamanouchi has been appointed as a Monozukuri - A Celebration of Japanese Artisanal Techniques 2022 Supporter!
Talent/Actress

Suzu Yamanouchi

Born October 3, 2001 in Kobe City, Hyogo Prefecture. Made her debut as an entertainer with her appearance on the 2019 AbemaTV romance reality program "Snow White and the Big Bad Wolf Can't Fool Me♡". Very popular among people of her generation, with a total of more than 1.1 million followers on social networking sites. She is currently expanding the scope her activities to TV commercials, broadcast TV programs, and even video productions as an actress.
Also, popular entertainers from Yoshimoto Entertainment will be participating as stage supporters!
We have also prepared various gifts for anyone who participates!
Gifts for visitors

Participate in the stamp rally and survey at the venue and get a gift!
*First-come-first-served basis.
More

Stage viewers stand a chance to take part in a giveaway. For more information, please check the Japanese website.