We would like people to know, experience, and inherit Japanese traditional manufacturing skills that support comfortable life.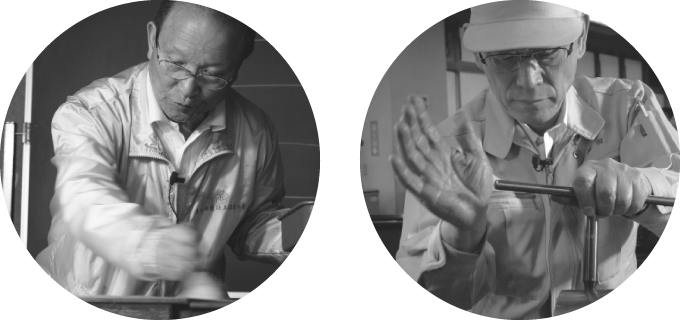 In recent years, we have faced the lack of successors in the next generation as young people are unwilling to work for the manufacturing industry, and skilled specialists have been aging.
On the other hand, in the wake of the decision to hold Tokyo 2020 Olympic & Paralympic Games, we presently have had good opportunities to disseminate Japanese excellent techniques and products made with the techniques to the world.
As an event for inheriting and developing the Japanese manufacturing industry, we will hold this festival in this milestone year in which 150 years passed since Edo became Tokyo.
In the main venue, organizations which are members of Tokyo Ginoshikai Rengokai and Vocational Ability Development Association will mainly participate.
At the national booths, manufacturing organizations from all over Japan will exhibit works.
You can enjoy performances on the stage, and experience manufacturing of various kinds of things, watch demonstration of master craftsperson's skills, and appreciate and purchase their works at the booths.
Please be sure to experience "skills of master craftspeople" to your heart's content on this occasion.